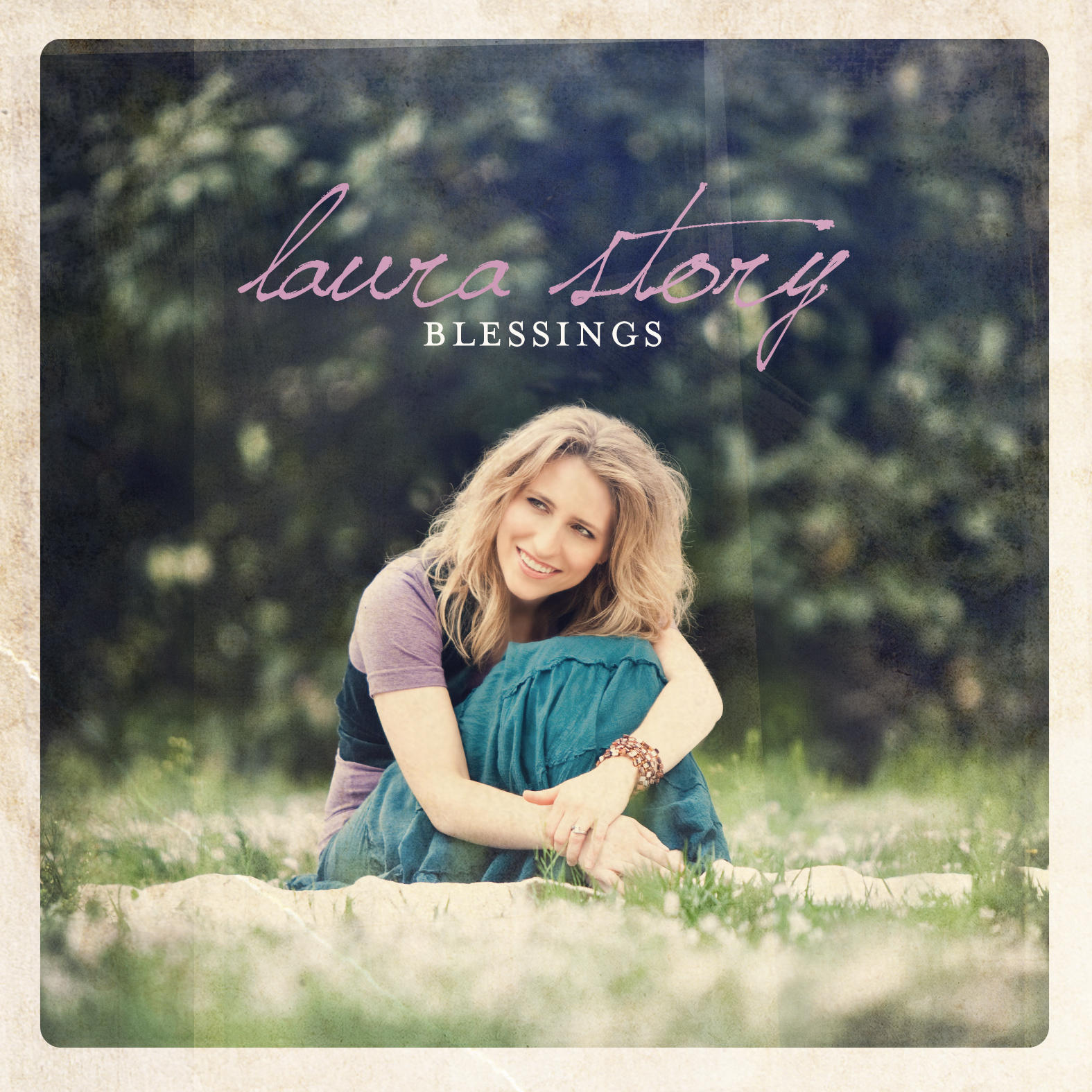 As I reflect upon my life, I realize that God has helped me endure challenges that I could not have faced alone. When I meet my earthly father who is in heaven, I want to thank him for teaching me as a little child to trust in Jesus and to love Him. It was a priceless gift! Jesus has helped me endure tests that I could never have endured without Him.
I long for the day when I can kneel at my Savior's feet and thank Him for loving me enough to die for me and for carrying me every day of my life. He is my Rock, my Redeemer, my Light, and My Life. He is Everything to me, and I love Him more than words can adequately express. Each day I seek to love Him more, to trust in Him more fully.
Paul says, "let us run with perseverance the race marked out for us, fixing our eyes on Jesus, the pioneer and perfecter of faith." Isaiah promises, "You [God] will keep in perfect peace those whose minds are steadfast, because they trust in you."
Jesus is the Prince of Peace, the giver of peace, the source of peace. He
is
our peace. David writes, "Acquaint now thyself with him, and be at peace."
I love this beautiful song by Laura Story. She expresses what I am trying to say in such an eloquent and tender way. As we endure trials well, they teach us compassion, empathy, patience, humility, trust in God, and they allow us to understand and appreciate all that our Savior suffered for us. We discover that we can find peace even during times of sorrow.
May the Lord give you peace this day and always.
&copy Carol Brown